From 1973 till today our "Reference List - Italy", keeps more than 2500 machines just for the Italian market. Comec has supplied several complete installations from North to South of Italy. Most of them are still active and performing , this indicates the quality of the solutions and the efficiency of our supplies.

Here in the photo: water and sludge treatment plant IC-120 GAR/VR +Filterpress FP-15/31
·

Material to wash: Basalt
·

Outgoing products: 0/4; 4/8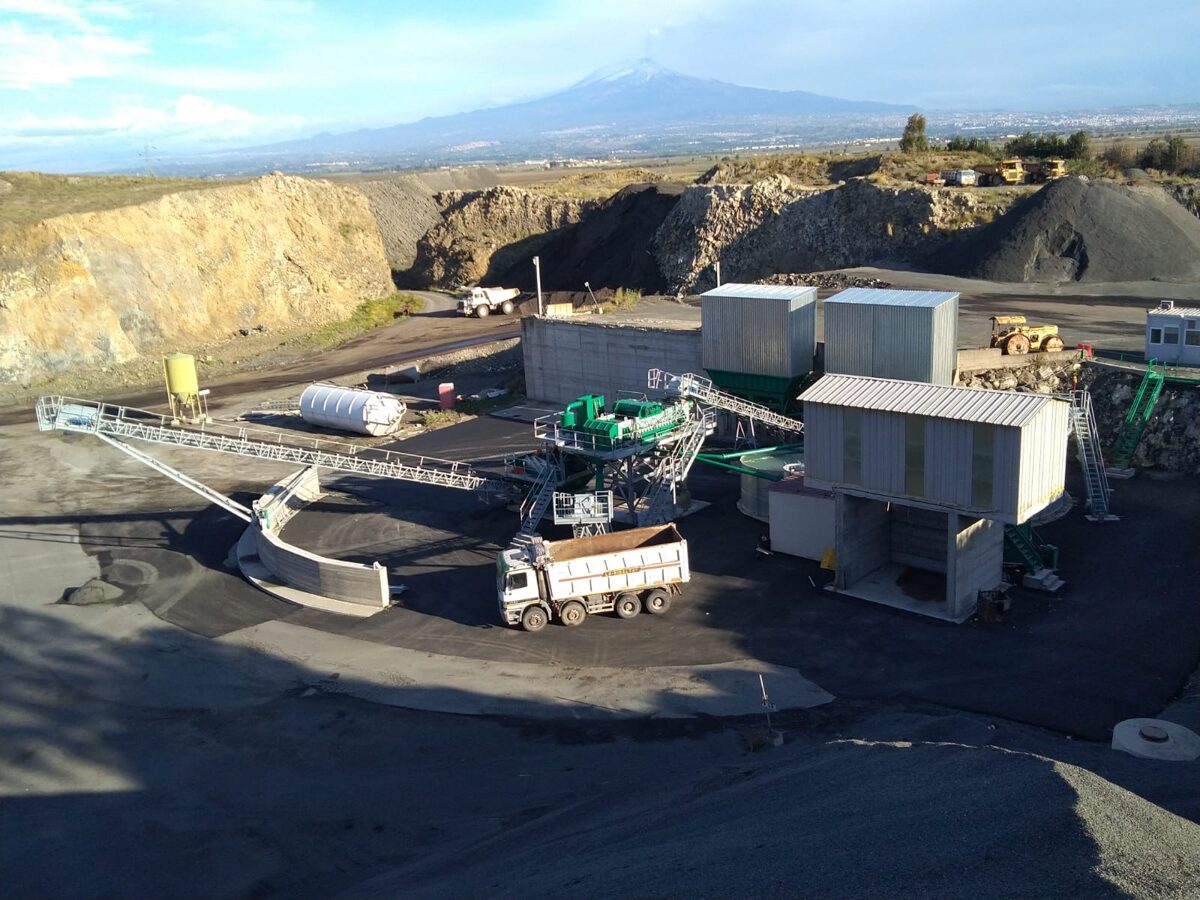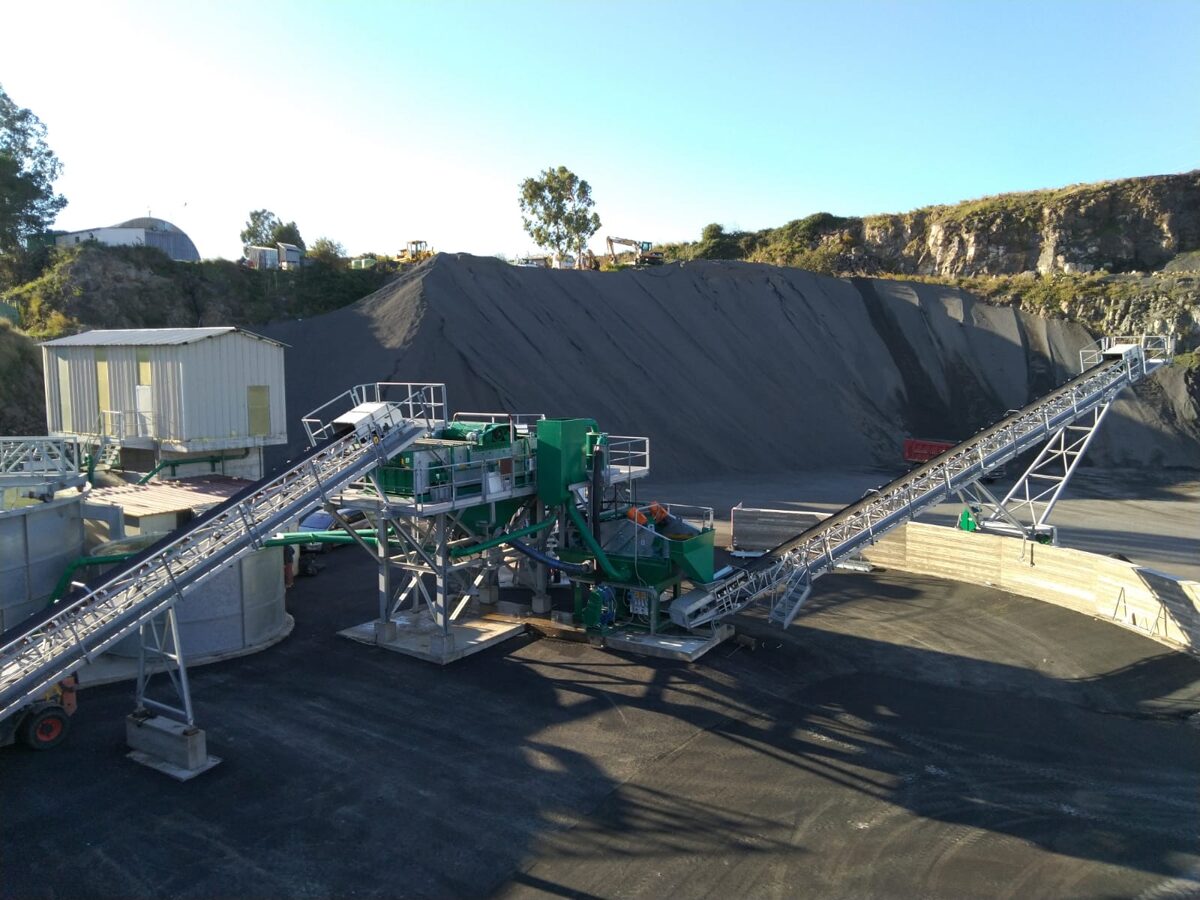 News
COMEC regularly publishes news and press releases from the company. Journalists receive information in several languages as well as freely usable press photos for editorial reporting of all kinds.

Contact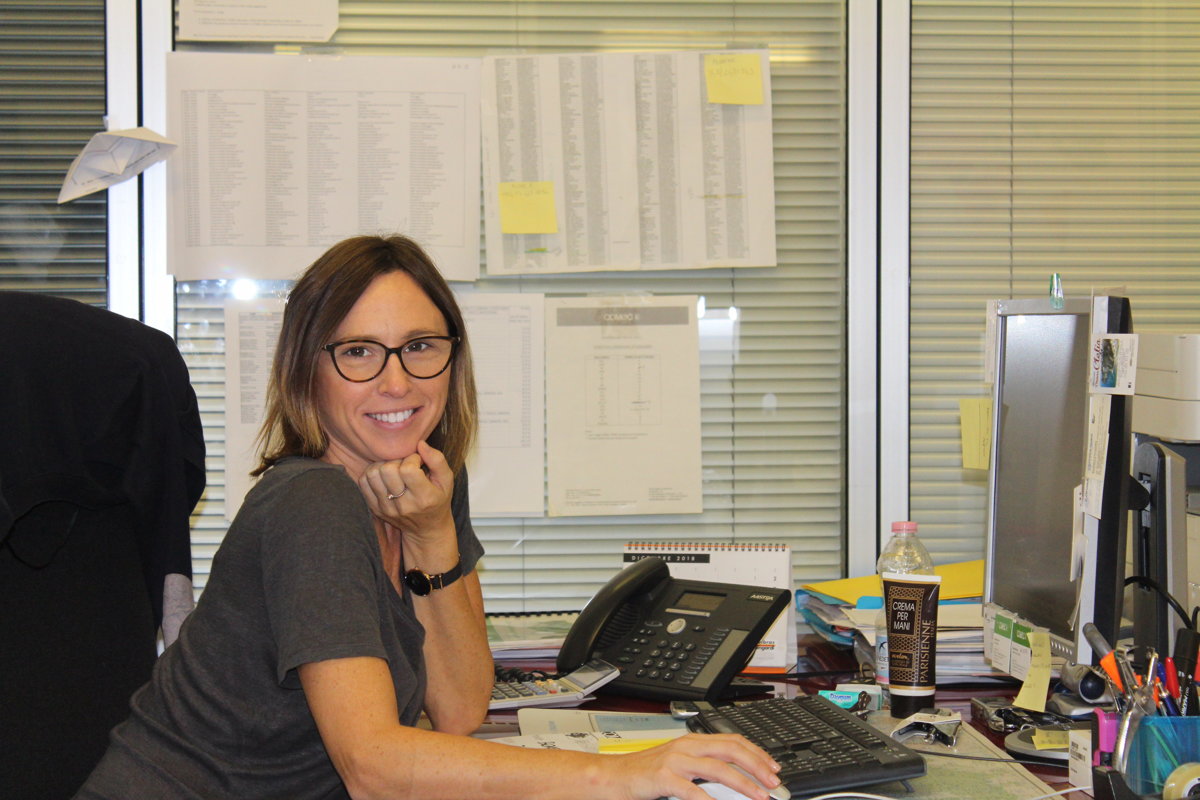 Francesca Fuser
Marketing Management
E-Mail: francesca.fuser@comec.it
Tel: 0039 0422 838483
0
Cart